Apartment Renovations
End-to-End Renovation Services, Repairs, Painting, Kitchen installation, Window blind replacements and many more.
Request Quote
Buildings are not just made of concrete and bricks alone, but with emotions and history. The main idea behind our Apartment Renovations service is to uphold the emotions and history associated with the structure and give it a new makeover are restore it to its original form. At ADL Contracting, we aim to achieve it by providing a wide range of restoration services.
We have a wide range of technicians and contractors in our arsenal who are experts in their field and know what the clients want. They will put their tools and knowledge to the best use and provide the dwellers of the apartment with a comfortable environment that they will call their home.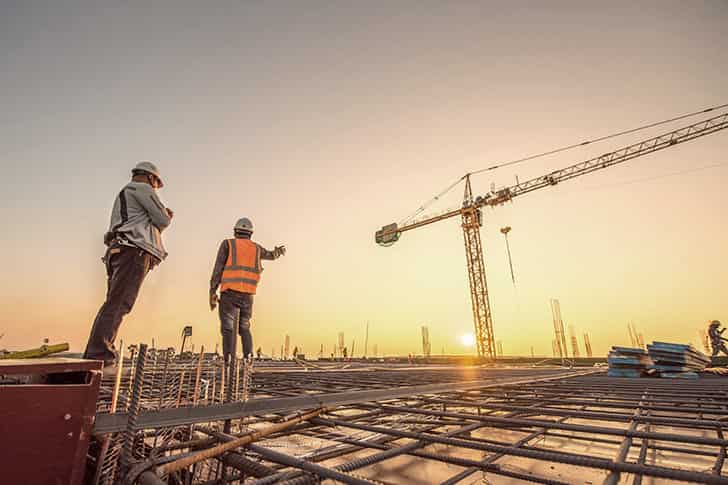 Planning
At ADL Construction, we believe in what we call a strategy-led process. Before approaching any step of the construction process, we make it a priority to have a well-developed strategy in place. The strategies are carefully crafted with attention to detail by the expert talents in our team.
Implementation
Once things are planned on the drawing board, we implement them on the ground. Implementation of a plan is the most vital aspect in the construction business and we are very much aware of it. The whole project will be implemented in such a way that it delivered on time and within budget.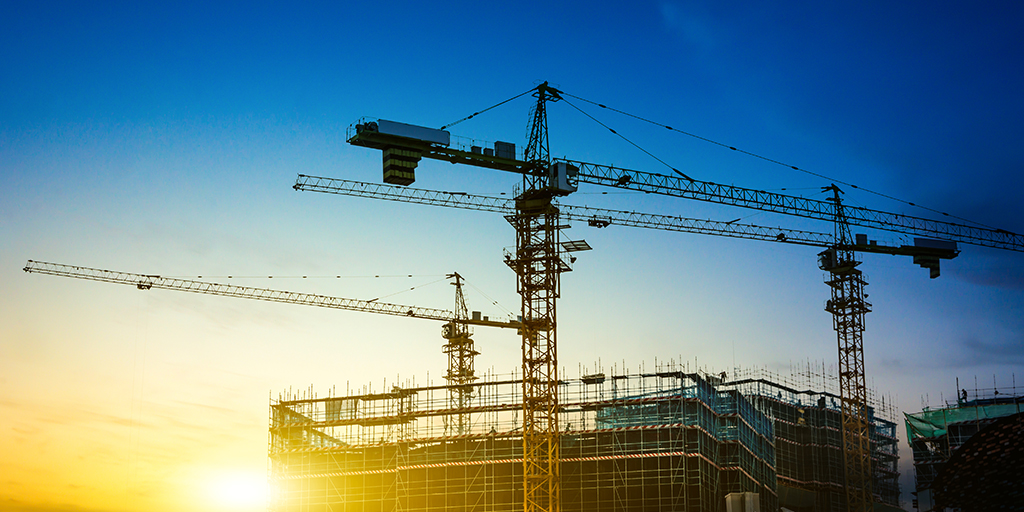 As part of our Apartment Renovations program, we provide the following services
Plank Flooring Installation
Painting & Flooring
Crown Moulding & Trim Replacement
New Kitchen with Cabinets, Counter tops & Back splash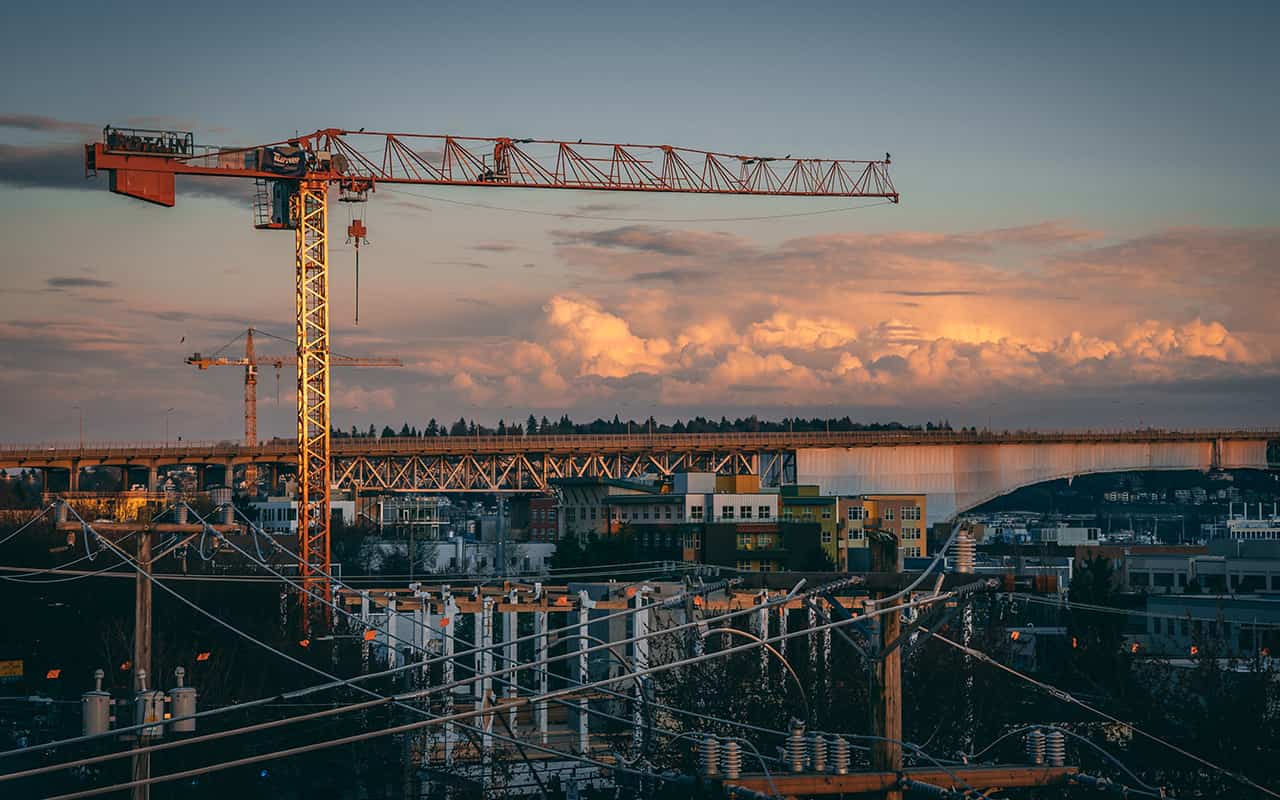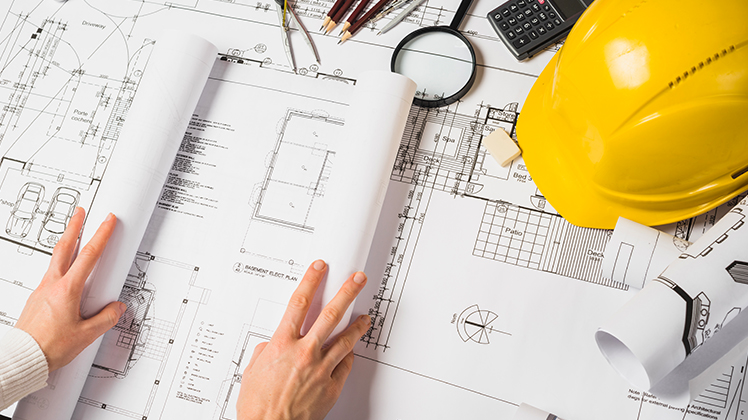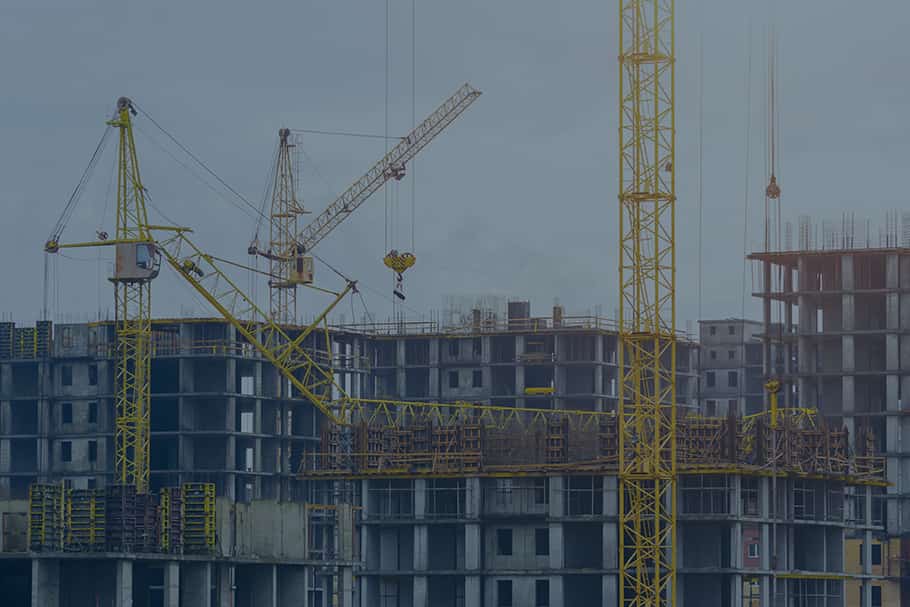 "We've signed up for aparment renovations with ADL. With less time in hand for delivery, team has managed to hand over above our expectations. "